---
Profile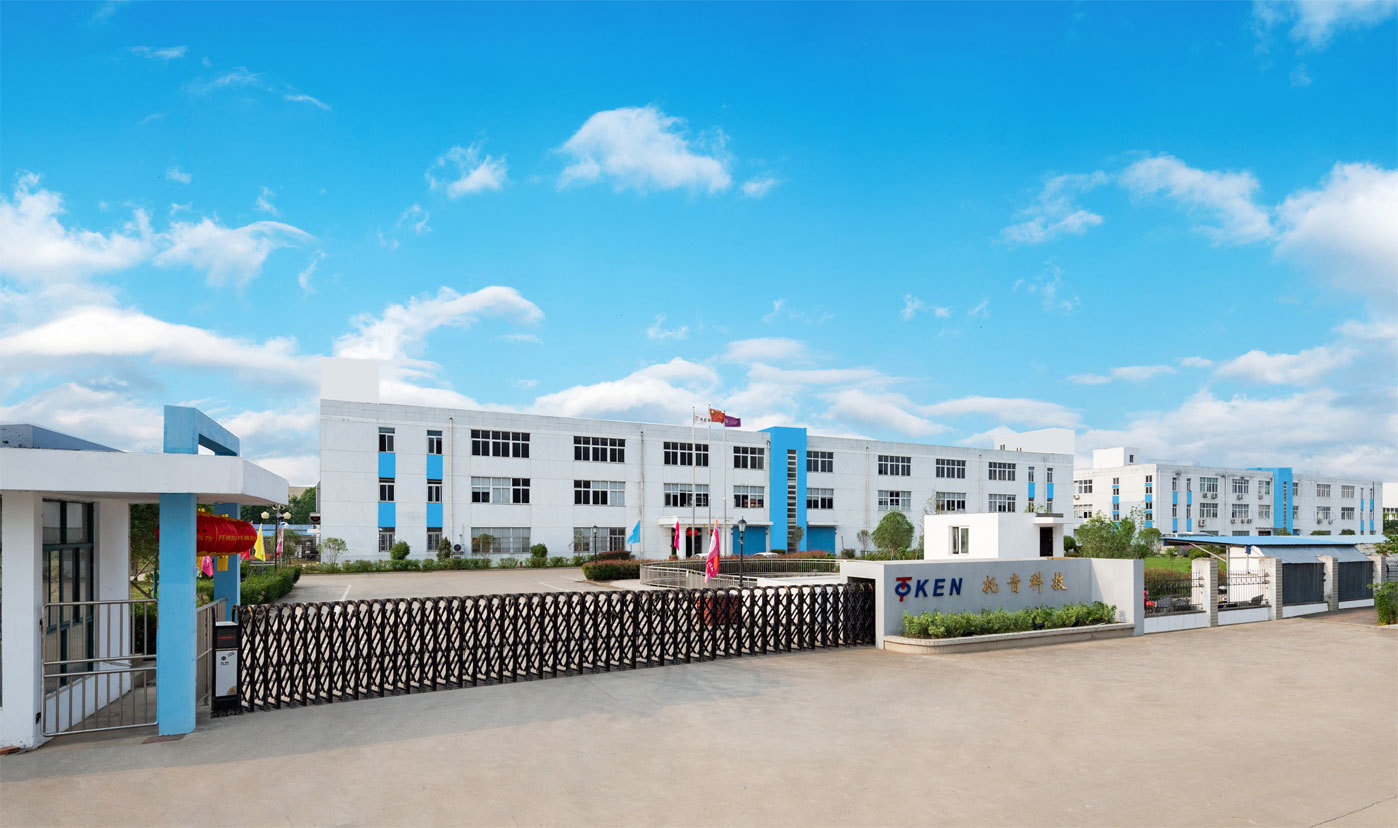 Nanjing Token Electronic Technology Co., Ltd. was established in 2002. It is a private high-tech enterprise specializing in the development, production and sales of various power sensors. team.
  Due to the needs of the company's development, Token Electronics registered and established a wholly-owned subsidiary Nanjing Puken Sensing Technology Co., Ltd. in Lukou Industrial Concentration Zone, Jiangning District, Nanjing City in 2010, with a registered capital of 21 million yuan and a construction area of 20,000 square meters of standard workshops And put into use, with a total investment of about 85 million yuan, in 2011 started a large-scale assembly line production project of electricity sensors, about 95% of the company's conventional products have used automated processes.
  The company attaches great importance to product quality and R&D technology innovation, and has passed the high-tech product certification, high-tech enterprise evaluation, ISO9001, ISO14001, ISO45001 and IATF16949 management system certification, ROHS certification, CE certification, UL certification; by the end of 2020, it has obtained 4 1 invention patents, 18 utility model patents, 4 software works; 4 authorized trademarks; 3 enterprise standards for electric power sensors have been promulgated and filed, and the technical standard system of the enterprise has been established and improved.
  Since its establishment, the company has always adhered to the business philosophy of positioning the high-end of the industry, maintaining technological leadership, pursuing excellent quality and continuous customer satisfaction; always adhering to the service tenet of "service-based, quality-based survival, and technology-based development".
  The company's main products are:
  TO conventional and TOOK high-precision two series of products, the types are as follows:
  TO regular series:
  TKC*** series Hall open-loop current sensor TBC*** series Hall closed-loop current sensor TBV*** series Hall closed-loop voltage sensor TDC*** series magnetic modulation DC leakage current sensor
  TOOK high precision series:
  TKC*** series Hall open-loop current sensor TBC*** series Hall closed-loop current sensor
  The company's products are widely used in servo motors, frequency converters, CNC machine tools, electric welding machines, UPS power supplies, electric vehicles, electric locomotives, renewable energy, aerospace instruments, railway systems, automatic monitoring of power grids and other industrial automation control and energy saving fields. , can be customized according to customer requirements. The products are exported to overseas, and the sales performance has maintained a stable and continuous growth.
  Warmly welcome domestic and foreign users, agents and investors to visit our company. We will sincerely look forward to cooperating with you with high-quality products, preferential prices, first-class technology and services!